Independent Living Centre Australia: 1300 885 886 (local call directed to Tasmania)
Independent Living Centre Tasmania: 1300 452 827 (local call)
Send enquiries by email or through the enquiry form.

Appointments
Due to COVID-19 management restrictions the information service is by appointment only. Please phone 1300 885 886 to make an appointment with an Occupational Therapist to advise on the equipment most suited to your needs. Fees may apply for some services.
Launceston: Wednesdays and Thursdays from 10:00am to 2:00pm.
Hobart: Call for availability.
Please let us know if an interpreter is required when an appointment is made.
Offices
Launceston
Head office:
275 Wellington Street
SOUTH LAUNCESTON TAS 7249
Tel: 03 6335 9200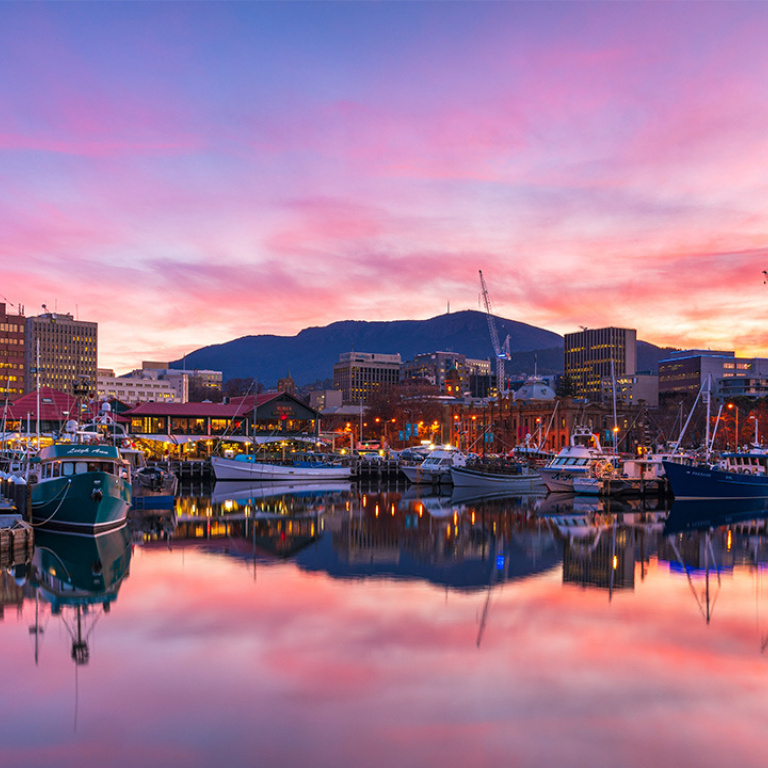 Hobart
337 Argyle Street
NORTH HOBART TAS 7000
Tel: 03 6240 6999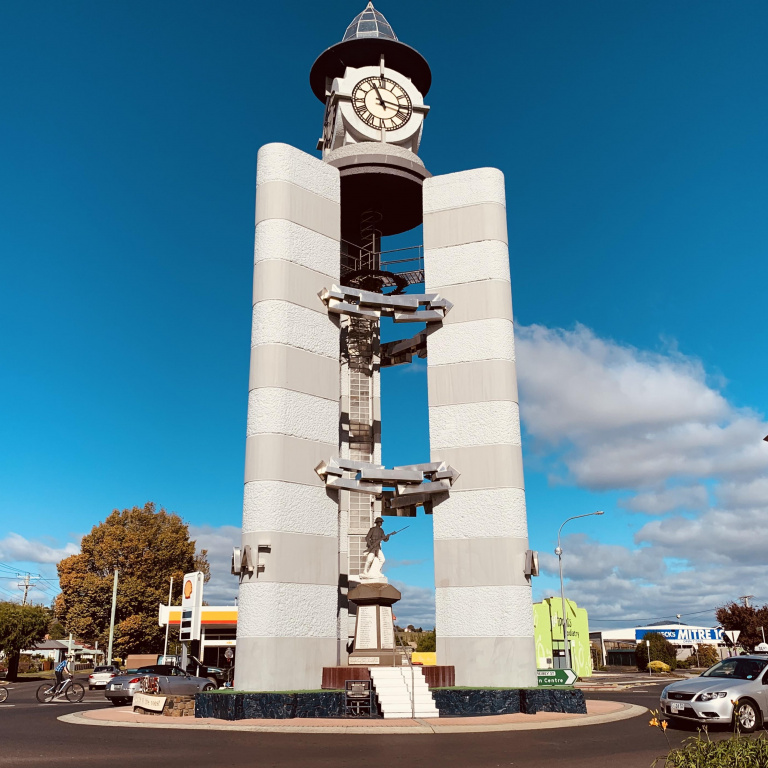 Ulverstone
Cradle Coast Medical Centre
11 Alexandra Road
ULVERSTONE TAS 7315
Tel: 03 6335 9200
National Relay Service
If you are deaf, or have a hearing impairment or speech impairment, contact us through the National Relay Service at www.relayservice.gov.au or:
TTY users phone 133 677 then dial 1300 885 886.
Speak and Listen users phone 1300 555 727 then ask for 1300 885 886.
Internet relay users connect to the NRS at https://internet-relay.nrscall.gov.au then ask for 1300 885 886.